We believe in teamwork and developing "win-win" relationships for clients. As a small independent consultancy, we use this approach to work in collaboration with other environmental water monitoring consultancies and equipment suppliers, forming strong working relationships. Further information on associated companies can be found by clicking the relevant logos below.
Piteau Associates are international experts in mining-related geotechnical engineering, hydrogeology and water management. The Piteau Associates team consists of over 75 professionals and support personnel in 9 offices in North and South America, Europe and Africa, with projects including some of the world's largest and wettest mines.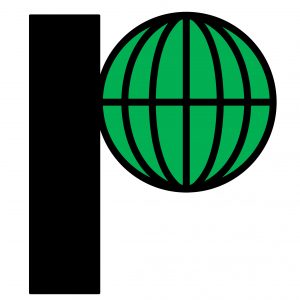 Geoquip Water Solutions are specialists in well rehabilitation & remediation services and suppliers of borehole pumps, starter panels, downhole cameras, telemetry systems, plastic pipe fittings & rising mains. Working closely with leading manufacturers, Geoquip Water Solutions specialises in creating detailed individual solutions for its clients around the world.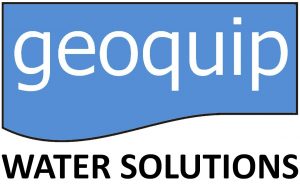 GCS is an environmental and water consulting company based in South Africa, with offices in the Czech Republic, Zambia, Botswana, Lesotho and Namibia. Since 1987 we have been providing professional, cost effective and solution driven consulting services in the fields of Water, Environmental and Earth Sciences to our clients.