Environmental Water Monitoring Support
Global Environmental Monitoring (GEM) Ltd is an independent company that aims to provide environmental water monitoring support where you need it.
GEM provides the following key services:
Review of existing environmental water monitoring network and procedures
Installation and advice on Telemetry and monitoring equipment
Installation and management of groundwater and surface water level monitoring networks
Groundwater quality sampling
Collation and graphical presentation of hydrogeological data
Training of staff in environmental water monitoring
Water feature survey
Borehole construction supervision
Borehole camera surveys
Optimization of abstractions to ensure prolonged pump life
Mine site environmental inspections
Whilst the above are considered our key services, GEM also works with many other companies to ensure all your requirements are met. See collaborations tab for companies GEM is currently affiliated with.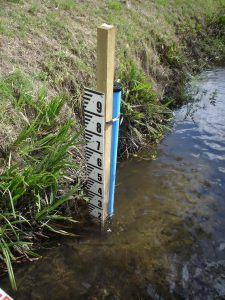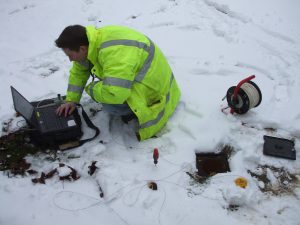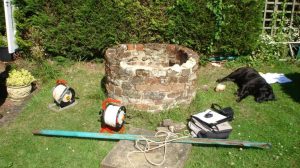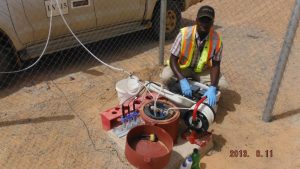 Training
We offer training for installation, management and presentation of monitoring data & the development of Site Operating Procedures (SOPs)
Guidance
GEM can ensure that you purchase the right monitoring equipment for your needs and assist with the installations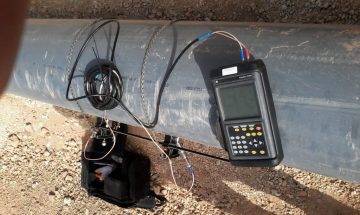 AUDIT / Review
GEM offers periodic audits to review the monitoring progression and provide assistance